EDGEWOOD WINERY 🍷
EDGEWOOD WINERY 🍷
Edgewood Winery just had there four year anniversary. We our located in Spring Church , Pa 15686.
We serve wine 🍷, beer 🍺, moonshine and mix drinks  that are made in PA . We have a variety events , music 🎶, turbo kick .
Contact Information
Spring Church, Kiskiminetas Township, Armstrong County, Pennsylvania, 15686, United States of America
Website (include the https:// or http://)
Author Info
Winery2021
Member since 3 years ago
View Profile
Related Listings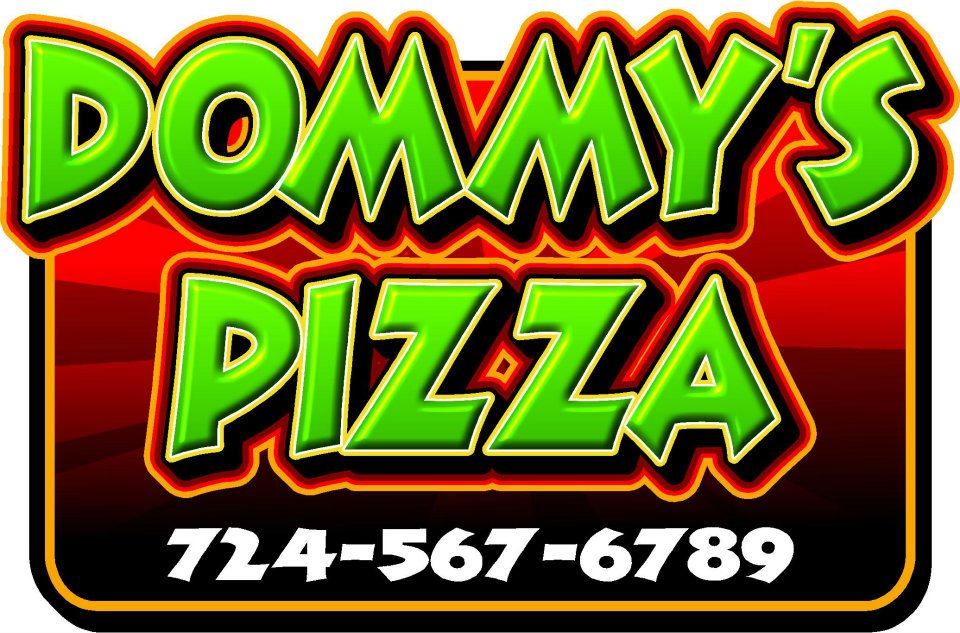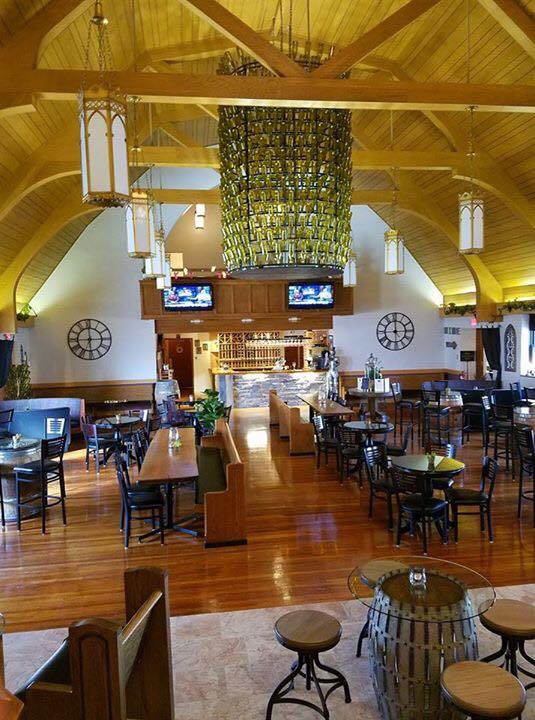 There are currently no events.