Dommy's Pizza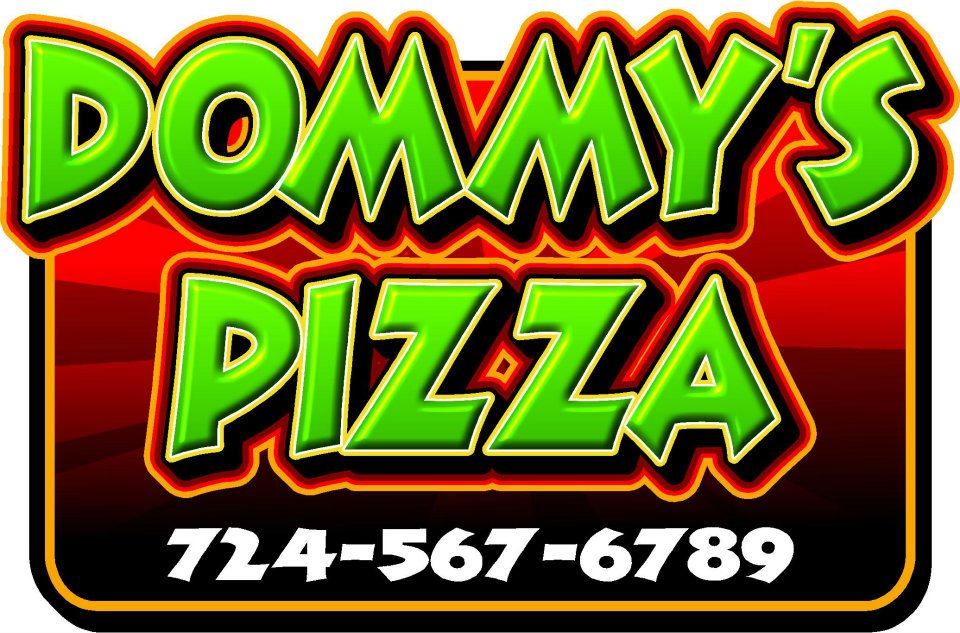 Dommy's Pizza
We offer fresh dough pizza & the area's largest selection of craft and micro Brews, as well as, great Beers on draft. This business has been a hometown favorite since 1980 when it was known as Buddy's. Buddy's was sold and renamed Duddy's prior to our purchase. Dommy's was established in 2007. We currently have over 350 different beer selections.
Contact Information
1100, Hancock Avenue, Vandergrift Heights, Vandergrift, Westmoreland County, Pennsylvania, 15690, United States of America
Website (include the https:// or http://)
Author Info
Webmaster
Member since 3 years ago
View Profile
There are currently no events.