Picture Perfect Hair Studio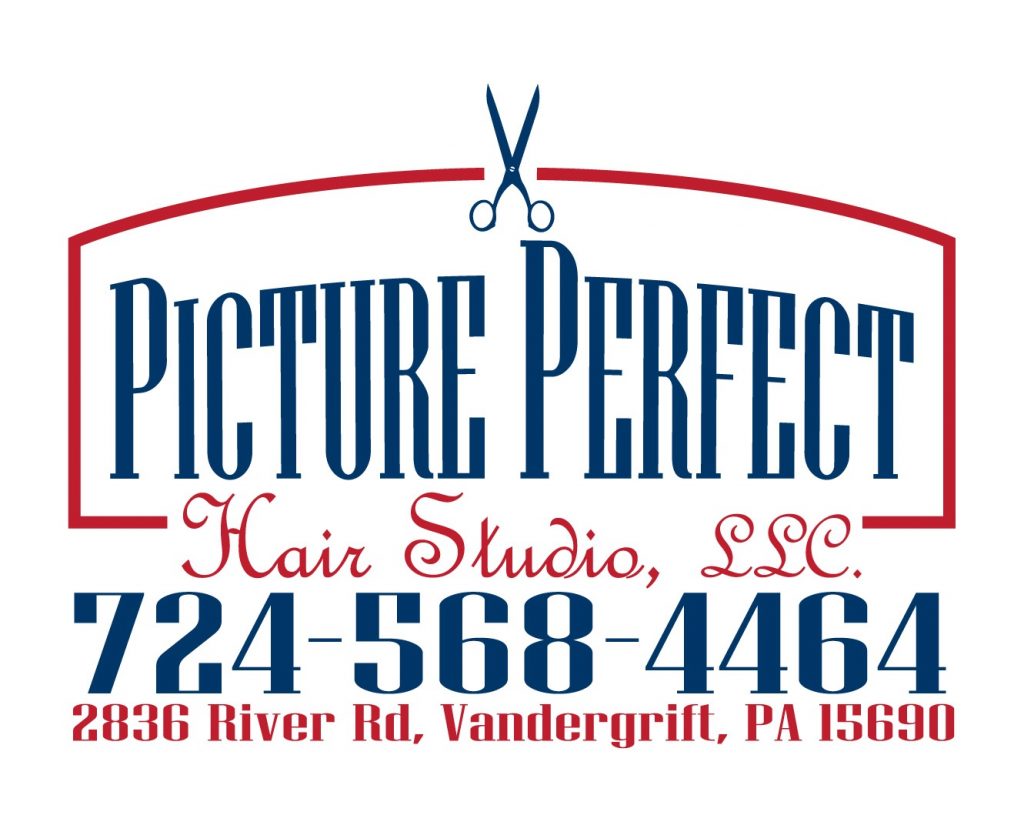 Picture Perfect Hair Studio
Passion & hard work will always prevail. Creating beauty and positive energy is most important to me. Styles are constantly evolving, education is the key.
Contact Information
2836 River Rd, Vandergrift, PA 15690
Website (include the https:// or http://)
Author Info
Webmaster
Member since 3 years ago
View Profile
There are currently no events.