Tiny's Fur Shop
Tiny's Fur Shop
A non profit full dog grooming shop with lots of pet items as well as human items that benefits TinyCause rescue. We offer nail trims on cats, bunnies, guinea pigs etc and do microchipping. Stop in to check us out and you never know when we have foster dogs visiting looking for love!
Contact Information
131, Columbia Avenue, Vandergrift, Westmoreland County, Pennsylvania, 15690, United States of America
Website (include the https:// or http://)
Author Info
Webmaster
Member since 3 years ago
View Profile
Related Listings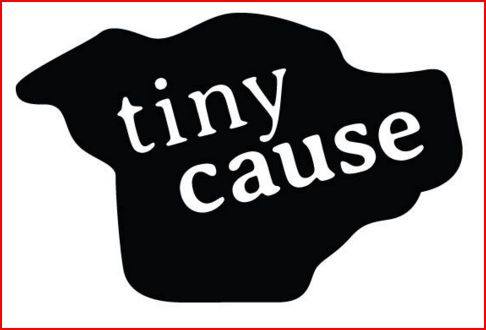 There are currently no events.