Brighter Day Community Outreach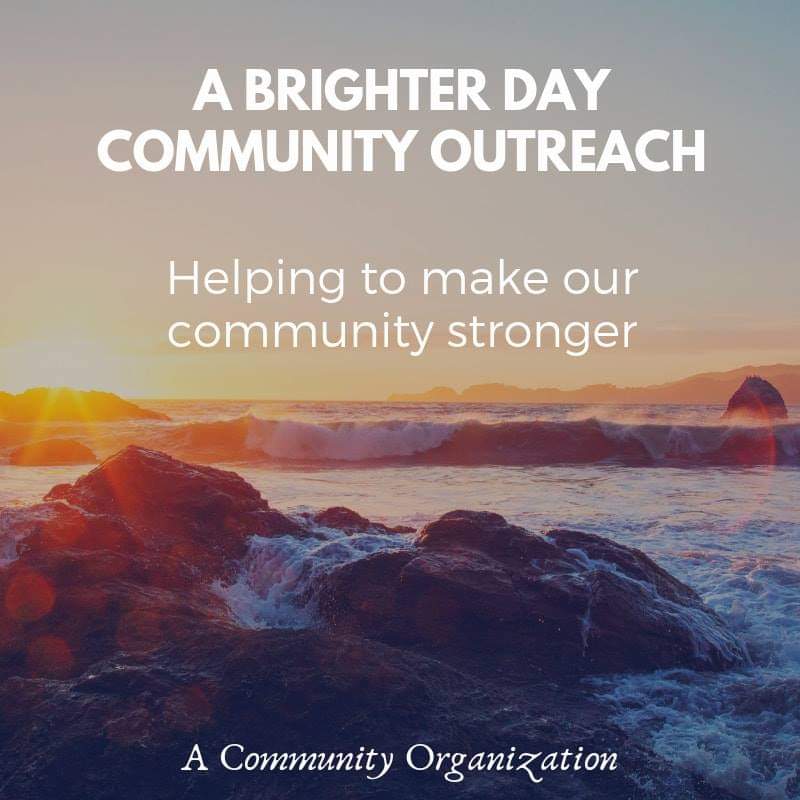 Brighter Day Community Outreach
Each year, Brighter Day hosts a Christmas Toy Program called Christmas 4 Kids, helping to provide at least one gift for each child under the trees of families in need. 2020 will be our 5th anniversary! With the help, support and generosity of our community, we hope to continue to provide this service for many years to come!
We also host two parties each year. One at Halloween and the Christmas 4 Kids Christmas party! Children of all ages (and their grown ups) are welcome to attend.
Contact Information
Vandergrift, Westmoreland County, Pennsylvania, 15690, United States of America
Website (include the https:// or http://)
Author Info
HeatherMMiller
Member since 3 years ago
nightwhispers76@gmail.com
View Profile
Related Listings
There are currently no events.